NurseJournal.org announce the first Global Health Scholarship to Online and Campus based program students. There is one $3,000 scholarship in every year for Global Health candidate.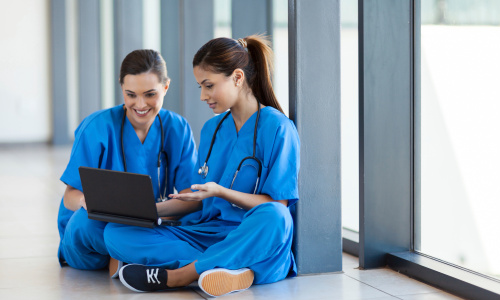 Scholarship Provider
The Global Health scholarship provided by NurseJournal.org
Destination Study
This scholarship only be taken in USA
Country of Applicants
This scholarship open application for students coming US and international.
Level/Degree
The scholarships is available to for online and campus based undergraduate and graduate program.
Eligibility
NurseJournal.org offering this scholarship for single deserving student each year in order to help them to reach the educational aims. This Global Health Scholarship awarded to pay the costs in their online or campus education. It also might awarded for students currently enrolled a graduate or an undergraduate level, within global health related program such medicine, nursing or public health. International students are eligible to apply in condition that they currently enrolled in qualified program. All military also welcome. Students currently participated at Global Health related program (for nurses, public health workers & physicians) might be qualify for the scholarship.
Scholarship Value
There is $3,000 awarded to pay the costs of online or campus education.
Application Deadline
The closing date for the Global Health scholarship application is 15th July 2015.
How to Apply
Global Health candidate must submit a formal application also their essay (800-1000 words and formatted properly) through the online form. The essay will ask to address:
An urgency needed for global health professional in address delivery strategies to the critical health services provision both domestic & abroad.
Kind of skills necessary for effective global health professional to face of a pandemic.
Student need to be involved at related global health program before apply.
Recommendation letters are neither required nor accepted.
If you need detailed informations about this scholarship, visit the official webpage please.
http://nursejournal.org/global-health-nursing-scholarship/